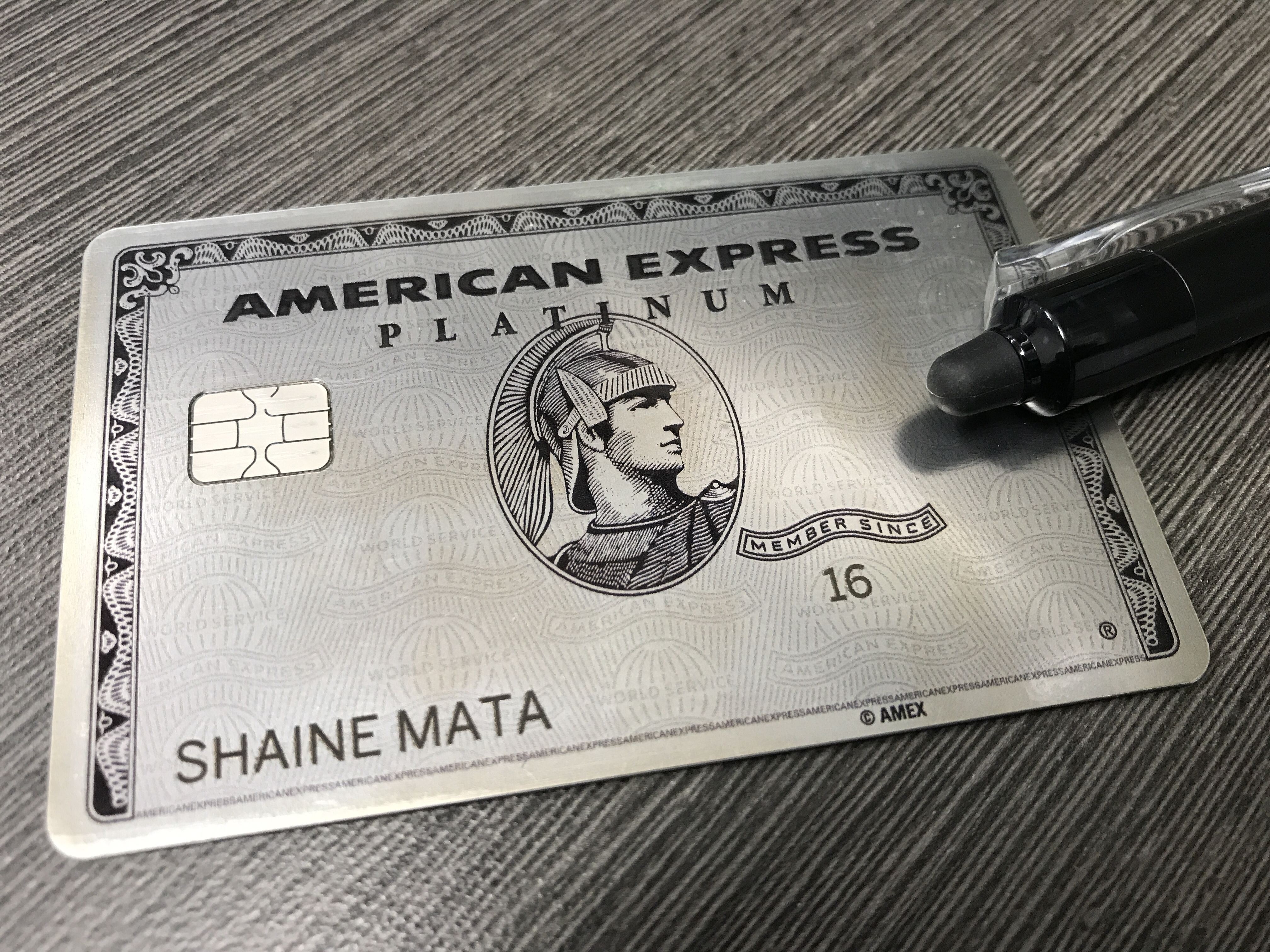 This week, I downgraded the American Express Platinum Card to the American Express Gold Card. It is not an actual downgrade. Rather, it is a product change. Many of the key benefits of a charge card are the same for both. The reason for the product change is that my family does not expect to travel as much in 2019 as we did in 2018. Although 2018 is not over, the annual fee for the Platinum was coming due on the anniversary.
If you travel often, the American Express Platinum is a great card. It offers 5X Membership Rewards Points for flights and hotels. For everything else it only offers 1X Membership Rewards Points. Therefore, it is not a great card for getting points other than the 5X categories. You get most of the benefits from the included hotel Gold status, airport lounge access, Uber credits, and much more. These are difficult to use if you do not travel very much. Therefore, I did not foresee us getting much in return for the $725 annual fee this year.
By converting the Platinum Card to a Gold Card, I am able to maintain an open credit line until I am ready to start traveling again. At that point, it is a simple matter of calling American Express and requesting to upgrade the account again. The only drawback to the product change is that I already had a Gold card. This means that I now have two Gold cards with a $250 annual fee.
On the surface this sounds like a bad thing to have two annual fees. However, my family is able to offset the fees with our everyday spending. The Gold card now offers 4X on dining and groceries, which make up the bulk of our spending. If we do any traveling, we still get 3X on flights and hotels. And, anything else is 1X.
One side-effect of having two Gold cards is that I have the accounts offset by 15 days. The offset allows us to play around with how much time we need to make payments. Charge cards do not allow you to carry a balance. Therefore, you have roughly 30 days or less to pay off a charge depending how close you are to the end of the billing cycle.
I expect 2020 to see an increase in travel by my family. When this occurs, we will upgrade to the Platinum card once more. The benefits are worthwhile for travelers. It just happens that we will not travel so much anymore and the Gold card offers better value in this circumstance.