In South Texas, we had a rainy period that prevented me from mowing the lawn. I use an electric mower, so I need to wait until things are dry. Through a series of showers and scheduling conflicts, the grass kept getting taller and taller. I finally got to work on the yard on Sunday and Monday evenings.
You can consider your home as a facility. There are practical reasons why maintaining your yard is important.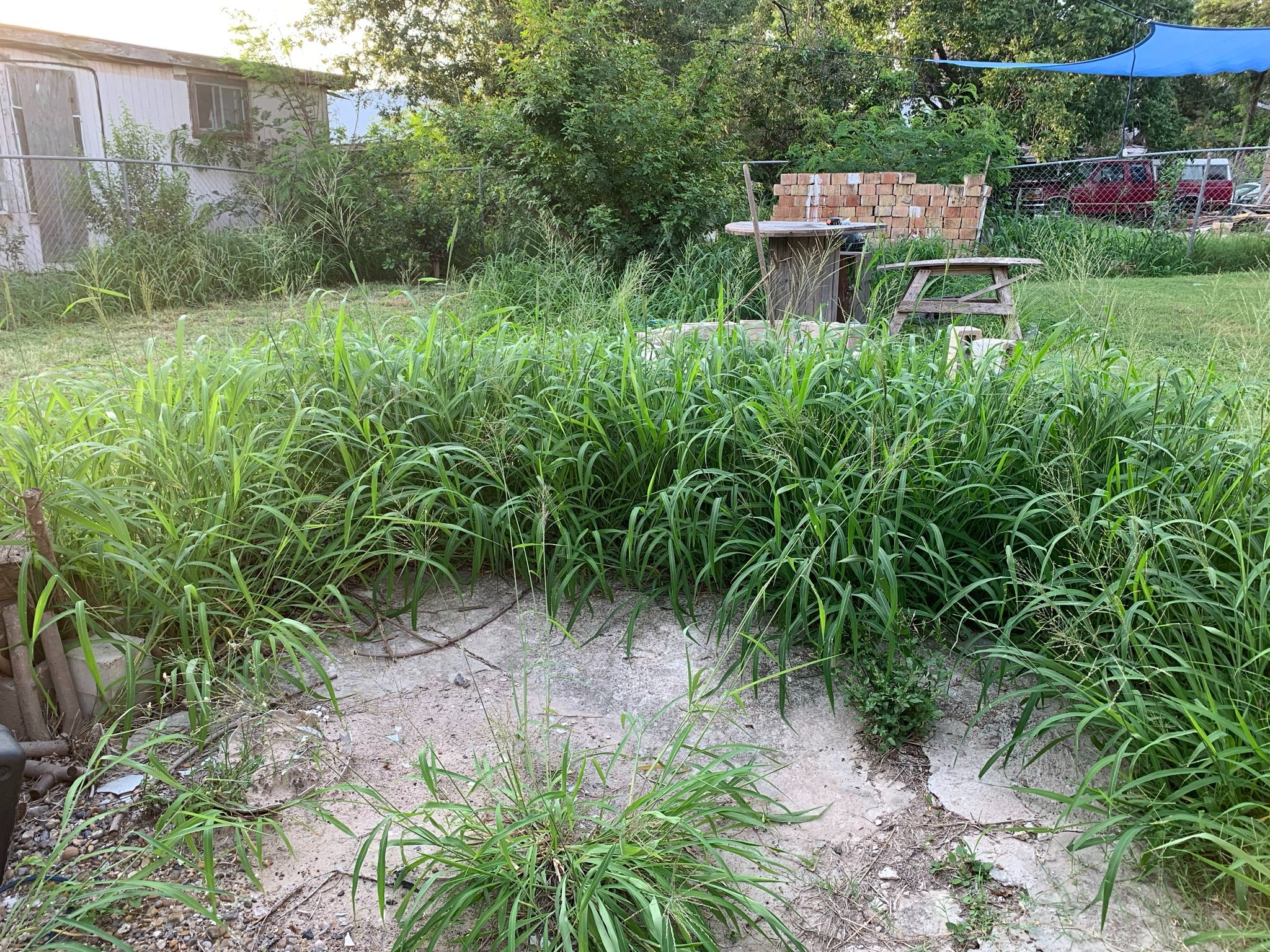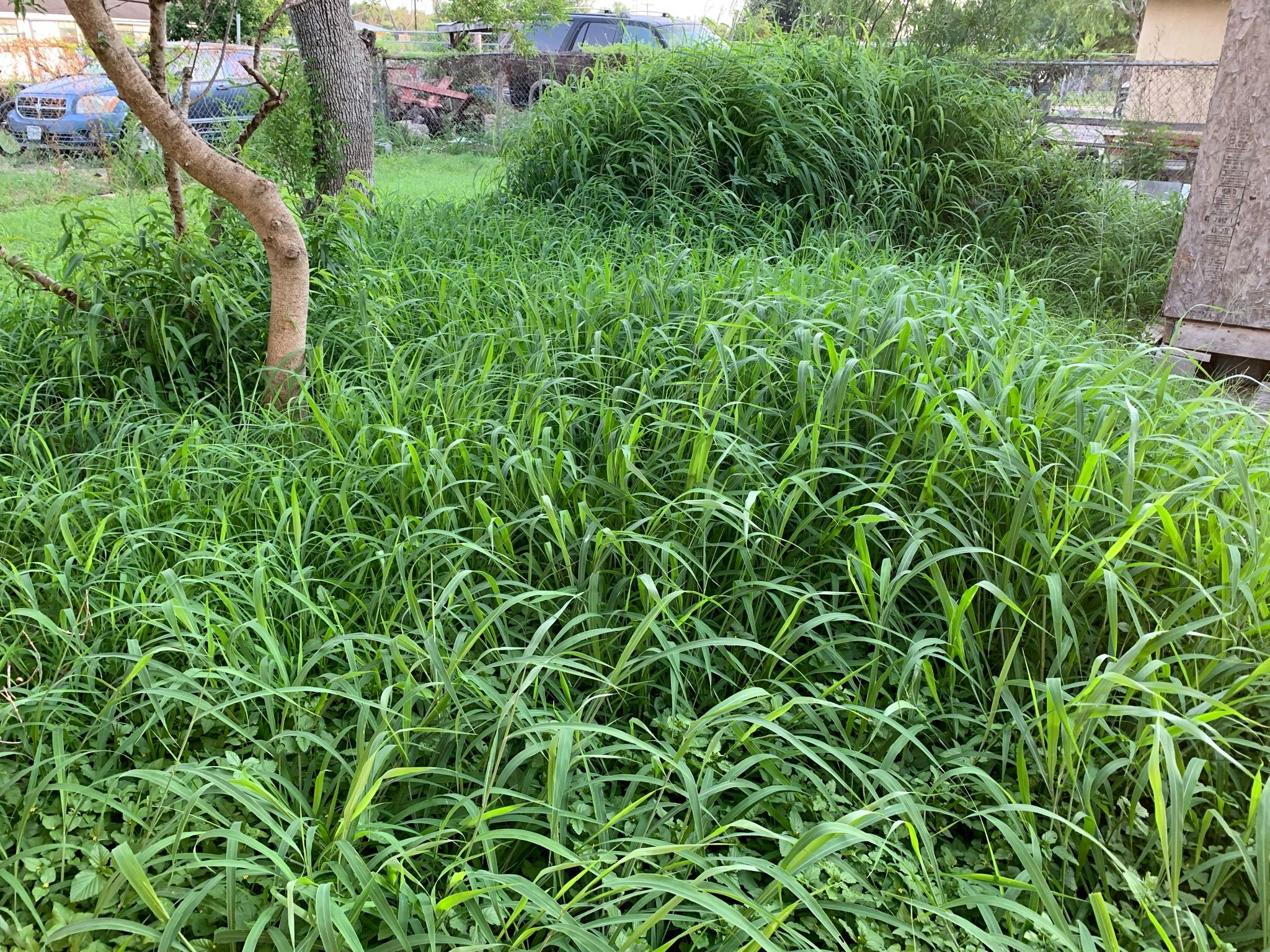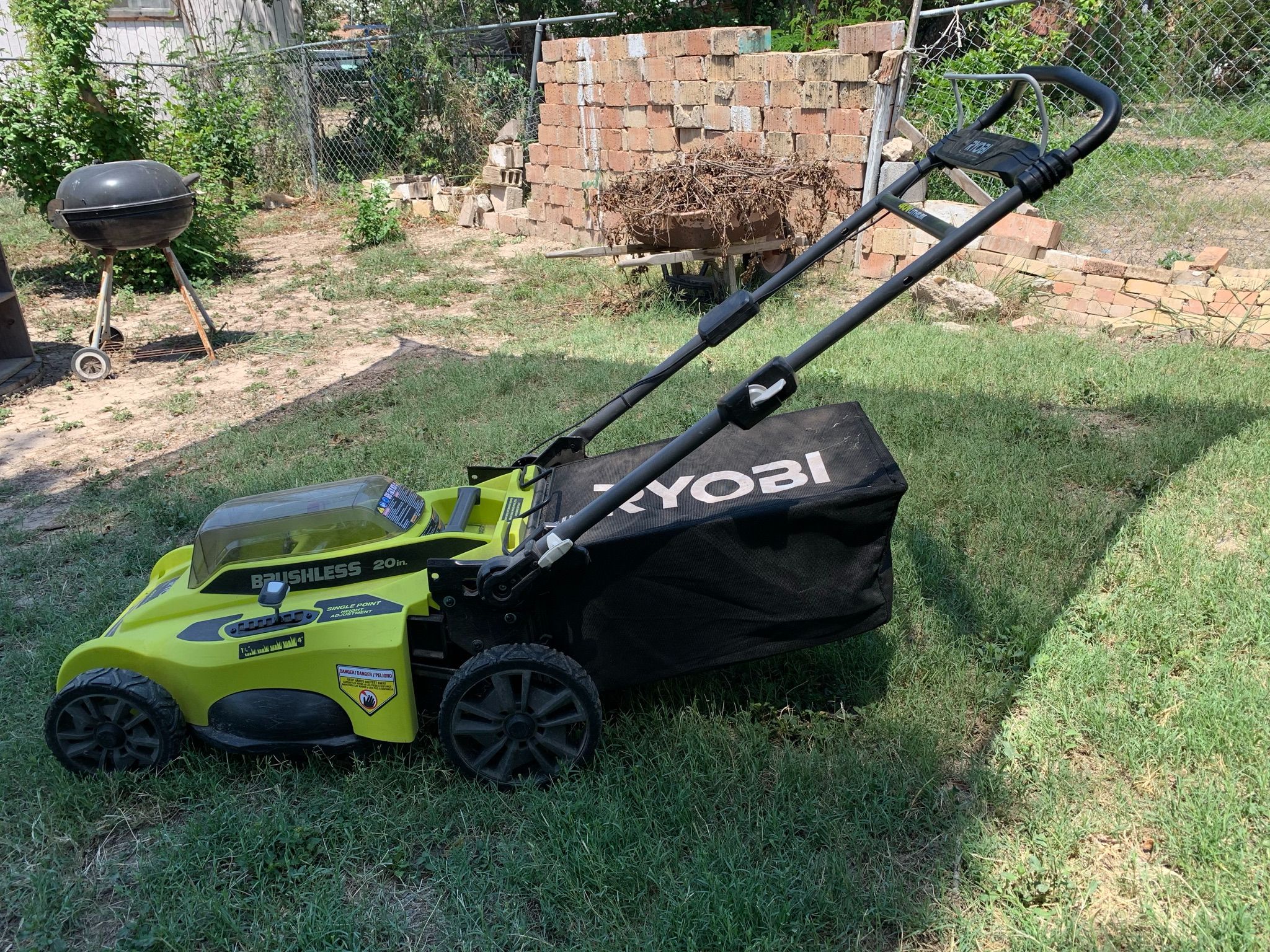 Pest Control
Our cats have been loving the tall grass. They will often walk into the grass to hide or take a nap. The other day, while mowing, one of our cats suddenly jumped out and ran as was cutting next to where she was sleeping. The same way that tall grass provides a form of shelter for cats, it also provides shelter for pests such as mosquitos. In fact, the mosquitos were fierce as I attacked their home.
Eventually, green grass will dry and yellow. This is great for termites. Keeping your grass short also means keeping termites away from your property.
One problem that we have, regarding pests, is that there are tarantulas in our area. They seem particularly abundant when the grass is tall. Just this month, we have killed about four of them. That doesn't include the numerous other spiders and insects that come out.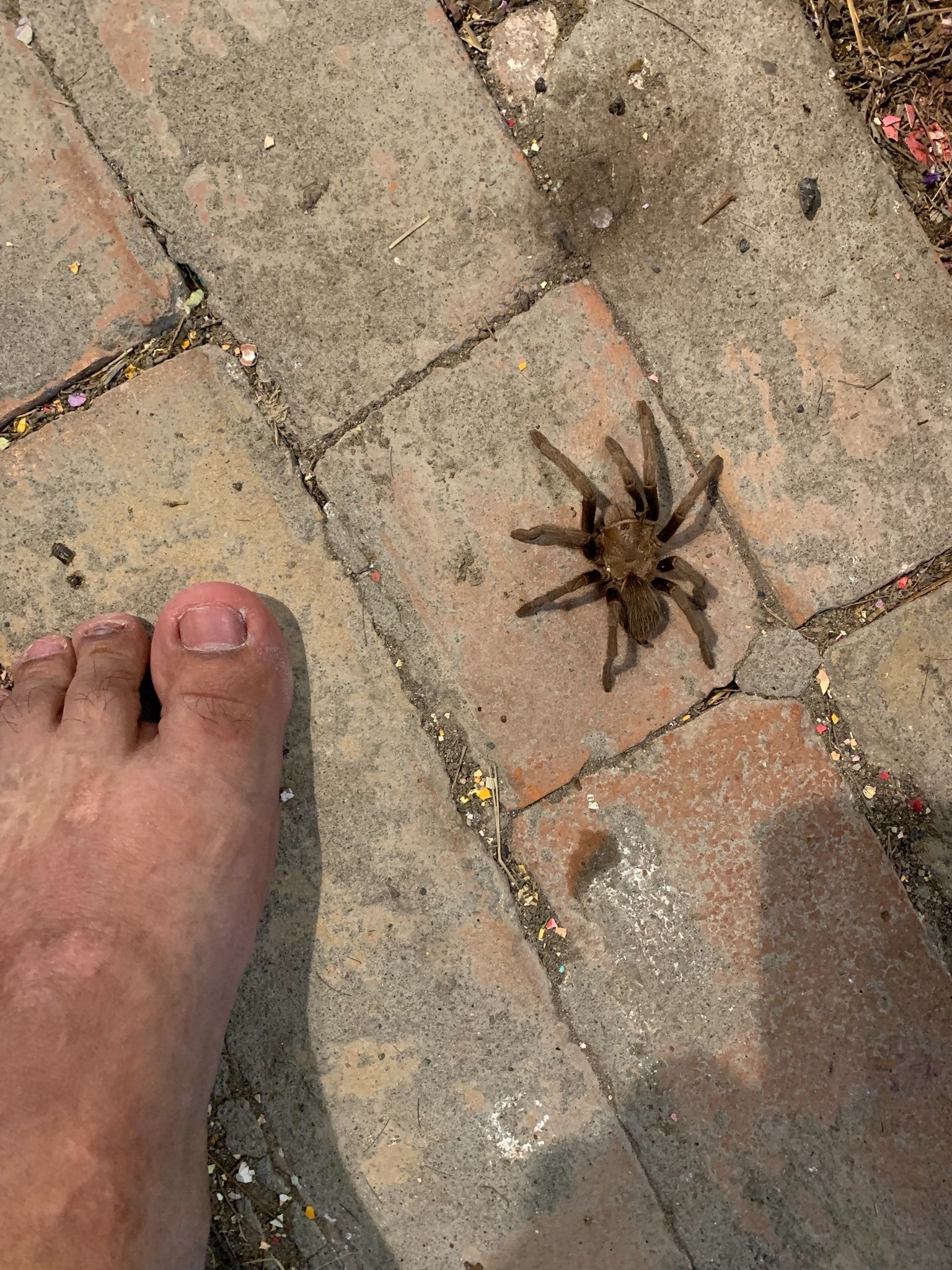 In short, maintaining your landscaping assists in your pest control efforts.
Weed Control
One thing I have not done since buying our property is to apply weed killer. Sadly, a majority of the grasses and other vegetation on the property are not desirable grasses. I have been postponing the weed killing as I would end up with bare patches for some time. However, as you can see from the photos above, by procrastinating, I have allowed the fast, fibrous grasses to thrive. These grow rapidly with the slightest rain. They are also tougher to cut. More desirable grasses do not grow as rapidly or as tall.
After this battle, I'm going to have to do a weed and feed application to start transitioning to the more desirable grasses.
Aesthetics
Obviously, a well-manicured lawn provides a great appearance to your property. Having a clean yard reflects positively on the owners. Being a good steward of your yard implies a love for the property as a whole, not just the residence. It demonstrates discipline. Overall, having an aesthetically pleasing landscape says a great deal about the owners themselves. It is important to present well.
Increased Living Area
Finally, by having a well-kept landscape, you add to the living area of a property. The outdoors becomes an extension of the livable space where you can hang out and spend time with your family. You can't comfortably do that if you are sitting on your patio chair and watching out for spiders or other pests.