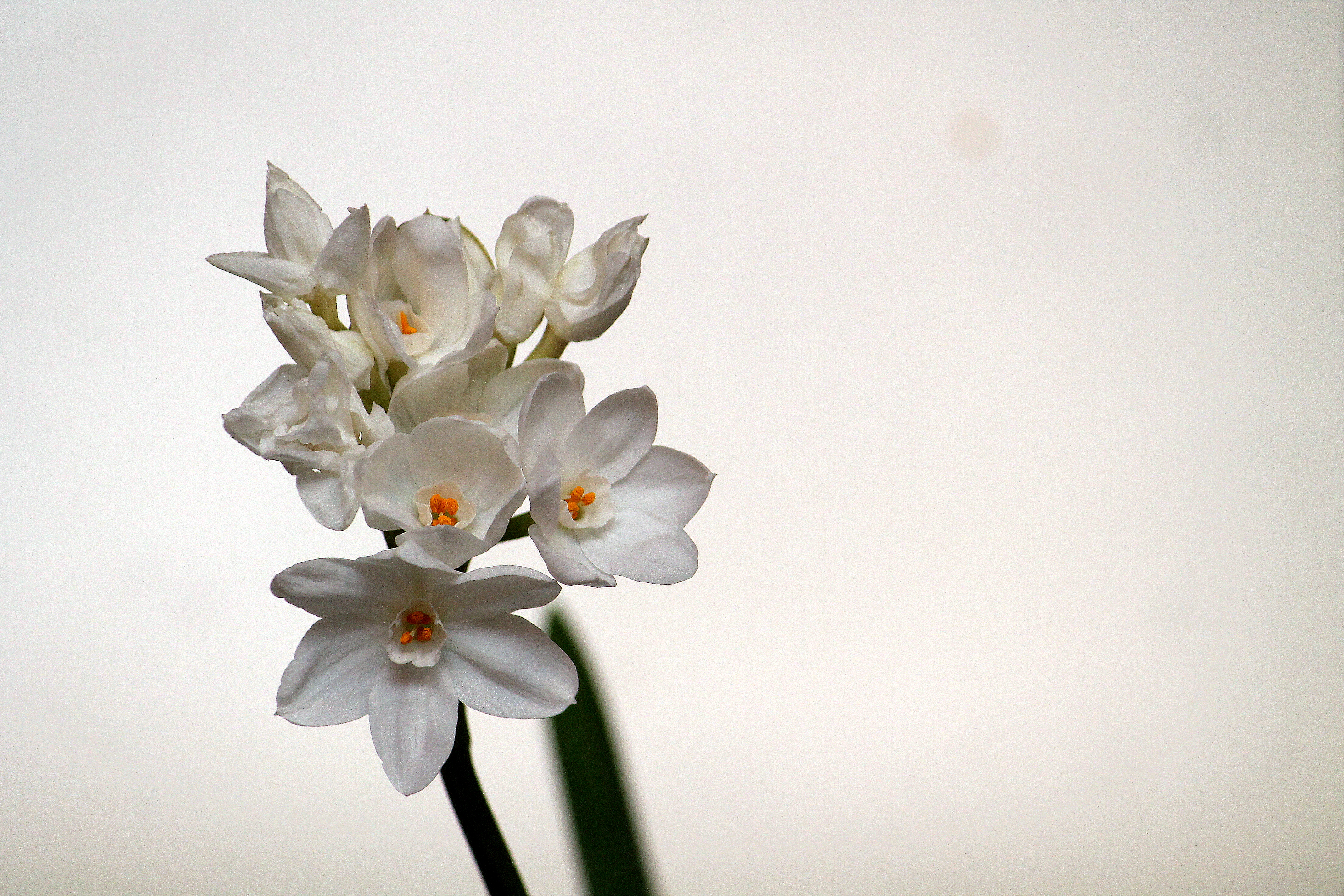 I posted my New Steem Policy yesterday. The long and short of it is that I will be going all out with my experience here on Steem. I was not able to burn through all my votes at 100%. And, the posts that I submitted have not drained my resources. I am still at 100% available resources for posting. I'm a miserable failure.
This leads me to believe that Steem really is more robust than people make it out to be. If it is so difficult to burn through my posting resources, then obviously we are meant to be able to post frequently and copiously. My understanding is that this is split between comments and individual posts. Still, I am powered up 100% after much activity. Voting is taking a bit longer to recover.
Expect more posts today. We need to crank things up.
By the way, that's my photo from January 2013.