A conference brings me to Charlotte, NC. This is my first time visiting this city. I landed yesterday in the early evening. After meeting up with some other people from Texas, I decided to find something to eat. I got distracted by a place called the World of Beer. Fortunately, they had Bratwurst on the menu to go with my stout. Here is a skyline photo from my outdoor seat at WOB.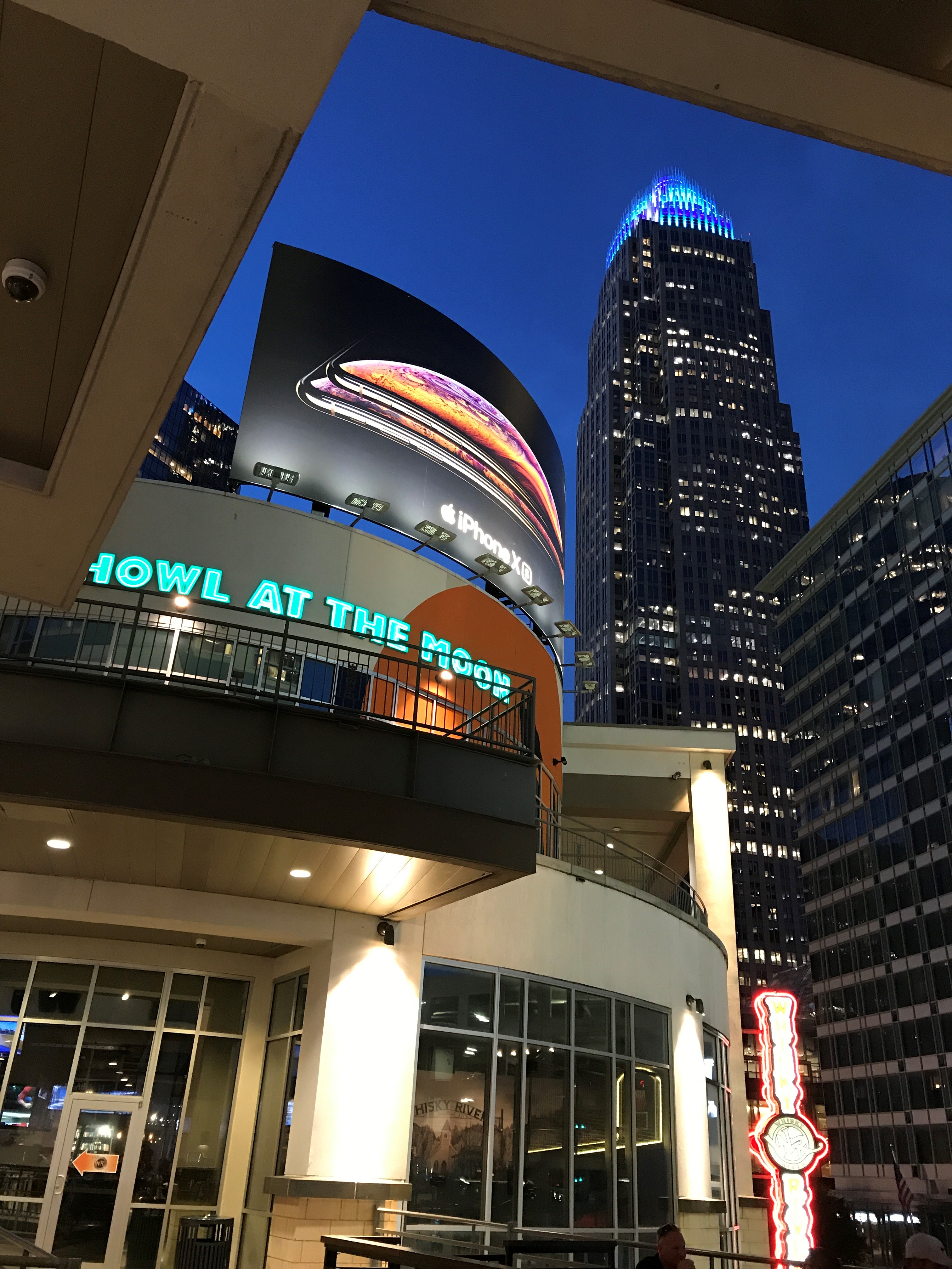 It was a glorious day this morning. I went down to the Charlotte Convention Center to register and attend some of the events.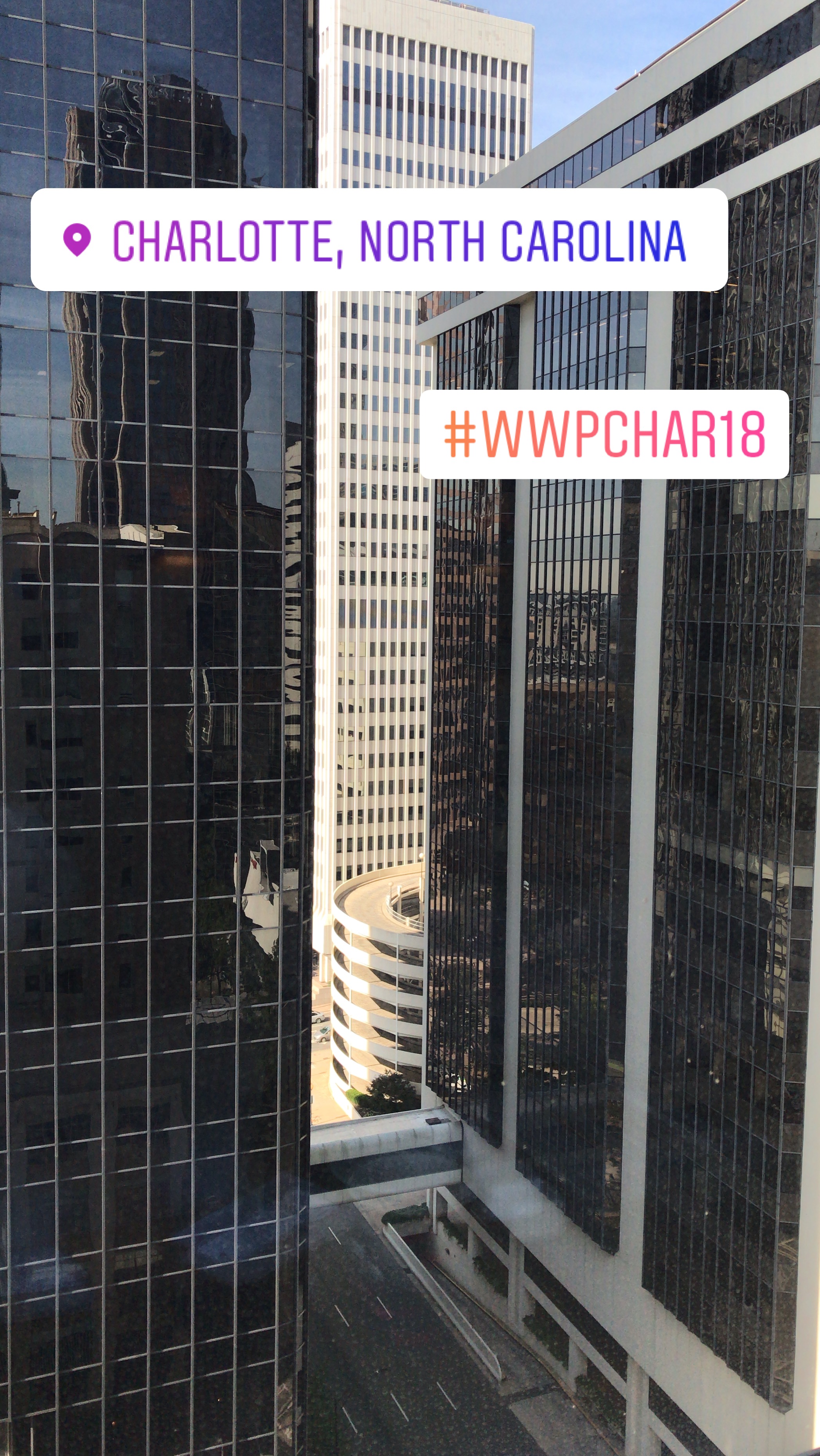 My hotel is a few blocks from the Charlotte Convention Center, so I decided to try one of the electric scooters all over town. I had not been on a scooter in some time. Fortunately, it did not take long to get re-accustomed to riding. They are a bit zippy for getting through traffic. I would have taken video of my ride; but, I could not figure out how to hole my phone and steer.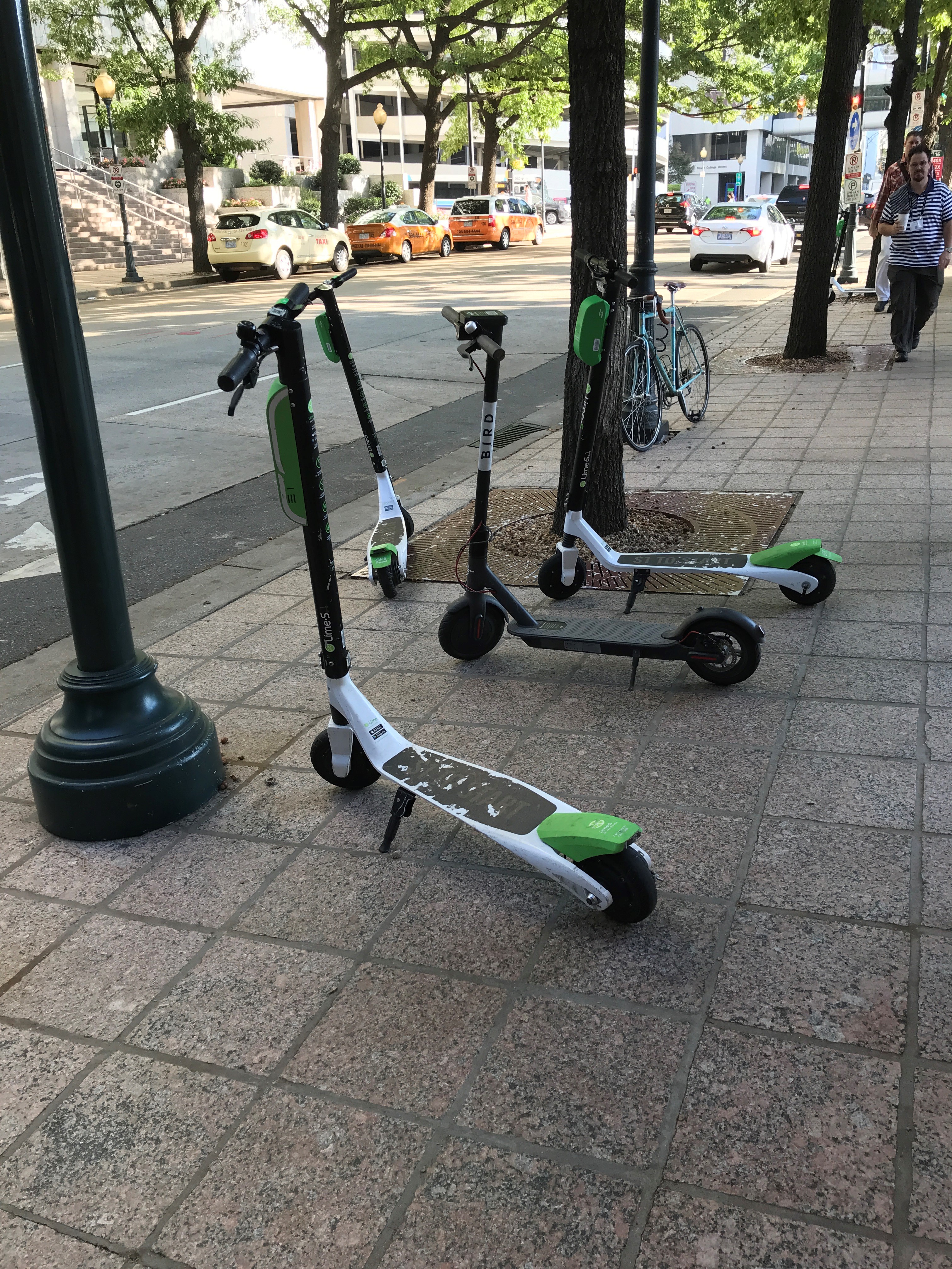 Overall, I am impressed with this city. It seems like a great place to visit with family. There are many outdoor areas for drinking and dining. Overall, it seems very outdoor friendly. I also love that there are many nooks and crannies where you can wander to find a place to shop, drink, or eat. Normally, I would not explore too much. However, with the assistance of the electric scooters, I may venture out a few blocks more than I would walk.